Former White House chief strategist Stephen Bannon was just revealed to have wanted President Trump to reinstate former Federal Reserve chairwoman Janet Yellen, according to a recently released preface of the book "Devil's Bargain: Steve Bannon, Donald Trump, and the Nationalist Uprising," noted by Bloomberg.
"The Breitbart posse is in love with Janet Yellen. If we get behind her, that is the signal of signals — the realignment of American politics, " Bannon explained to the book's author Joshua Green, adding "Yellen's my girl."
Bannon reportedly insisted that Trump keep Yellen as Fed chairwoman after he stepped down from the White House in August of last year. The former chief strategist had expressed his concerns that a more passive Fed chairman could hurt economic growth.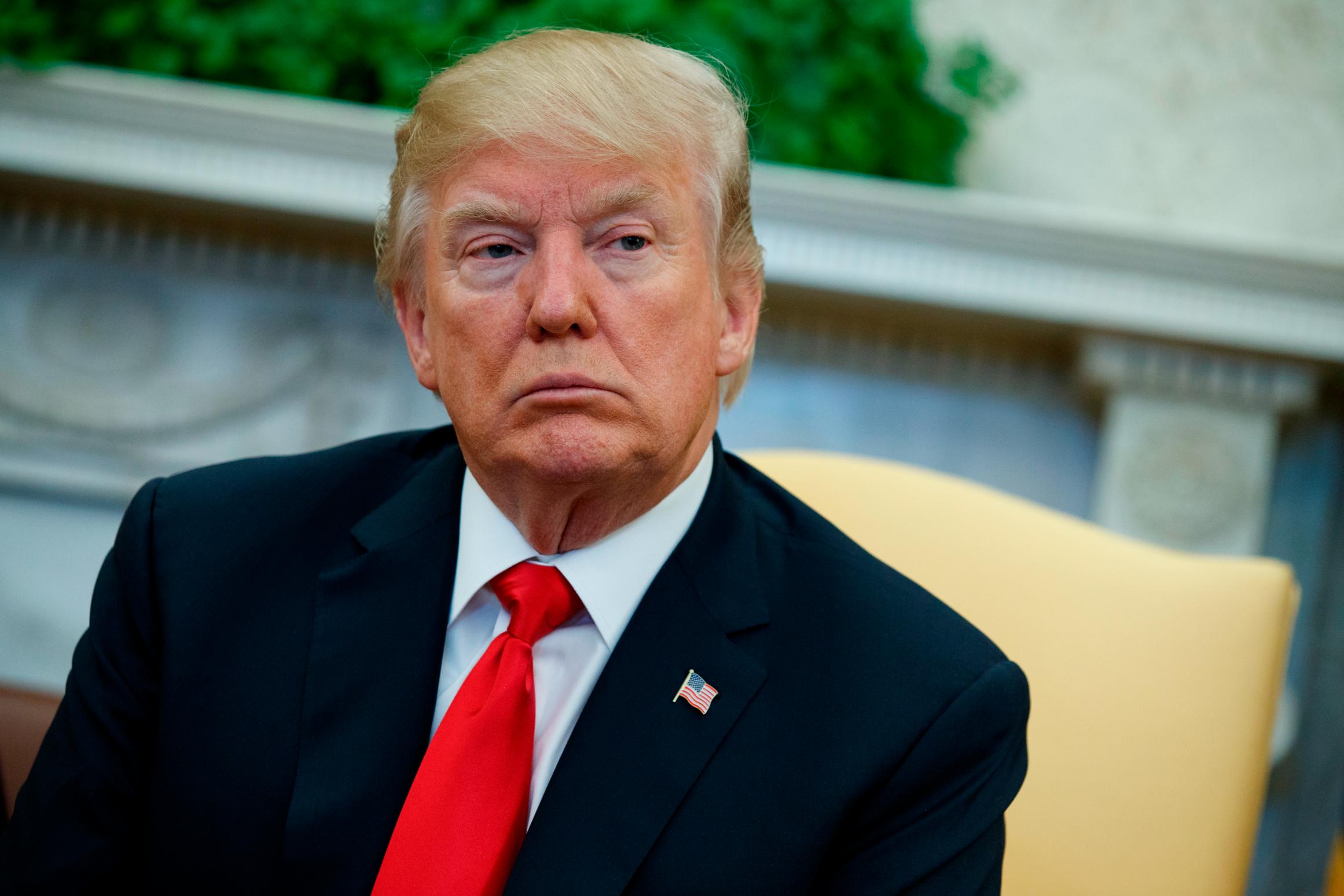 However Bannon ultimately chose not to push for Yellen and Trump went in a different direction.
Trump instead appointed Republican Jerome Powell, who was officially sworn in earlier this month, to spearhed the U.S. central banking system.
Powell is suggested to be more aware of the impact of the Fed's policies on the financial markets than a traditional Fed chair.
Yellen explained to PBS in an exit interview that she was disappointed to have not been reappointed.
"I would have liked to serve an additional term and I did make that clear, so I will say I was disappointed not to be reappointed," she stated.
Former government ethics chief Walter Shaub came forth this Tuesday to lash out against the White House's response to domestic abuse allegations that led to the resignations of an aide last week, accusing press secretary Sarah Huckabee Sanders of using "weasel words" to tiptoe around specifics of the case.
"Those weasel words she was using were sure getting a workout in both her presentation and deputy press secretary Raj Shah's," Shaub explained on CNN's "New Day."
COMMENT BELOW
LET US KNOW WHAT YOU THINK